This project is currently on site. As you can see the main structure is now in place and our design is now starting to take shape for the client. Stay up date by following our social media pages as our current projects get nearer to completion!
Check out the progress of this amazing extension ! The concept to open up the existing space and be able to zone areas through the use of varying heights, while still keeping visual connection through internal glazing. Using carefully designed steel work allows creative and self supporting designs, giving a seamless, effortless finish. Follow us on all platforms to keep up with our exciting portfolio!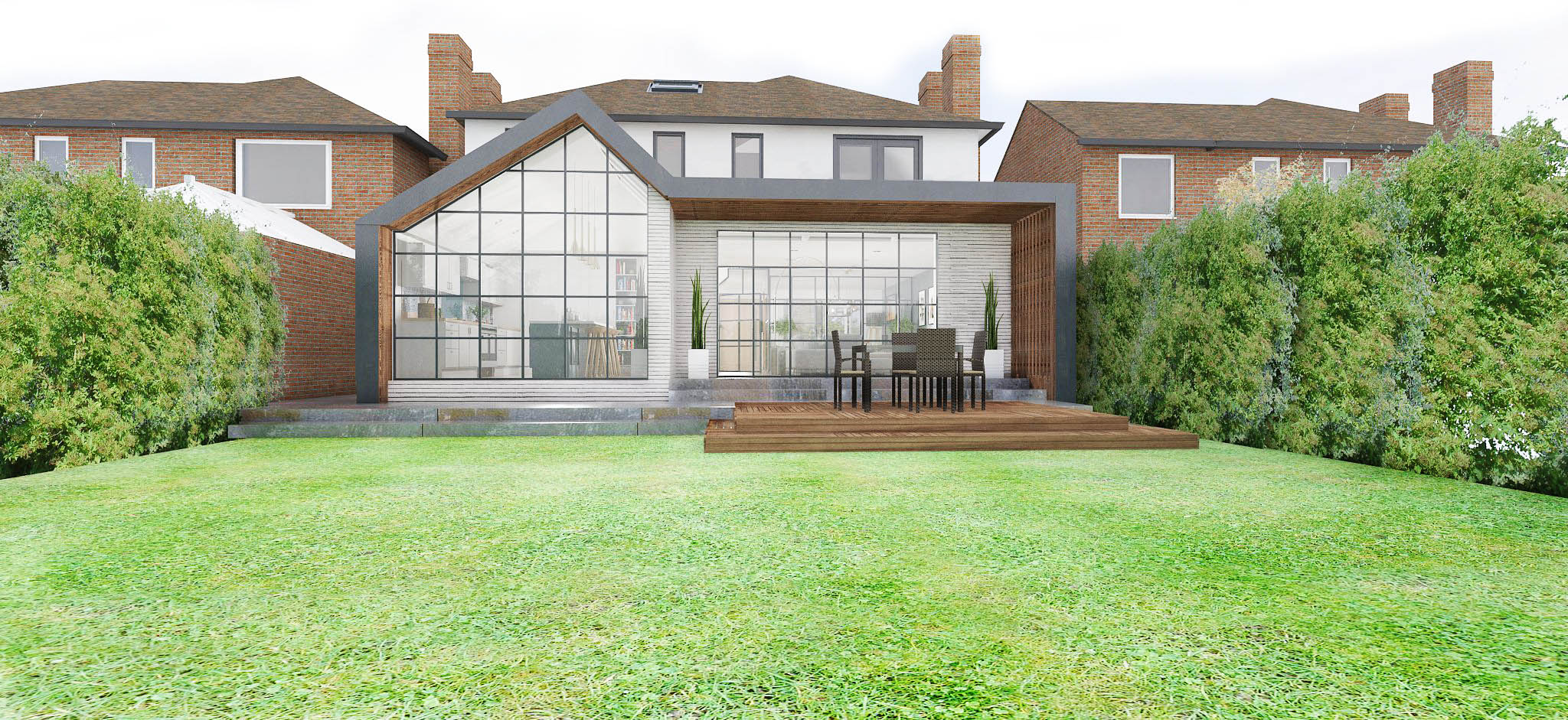 Stay Tuned for more images and updates of current projects on site.
If you have any Architectural enquiries please don't hesitate to contact us!
If you're interested in looking at more of our projects, please visit our Projects page by clicking on the button below.