Our Architectural Technician Pablo was on site before Christmas 2017 to check on the construction progress of this large residential project. Our design is becoming extremely recognisable as the roof has now been added to the construction. More photos from the new year to come. Stay up date by following our social media pages as our current projects get nearer to completion!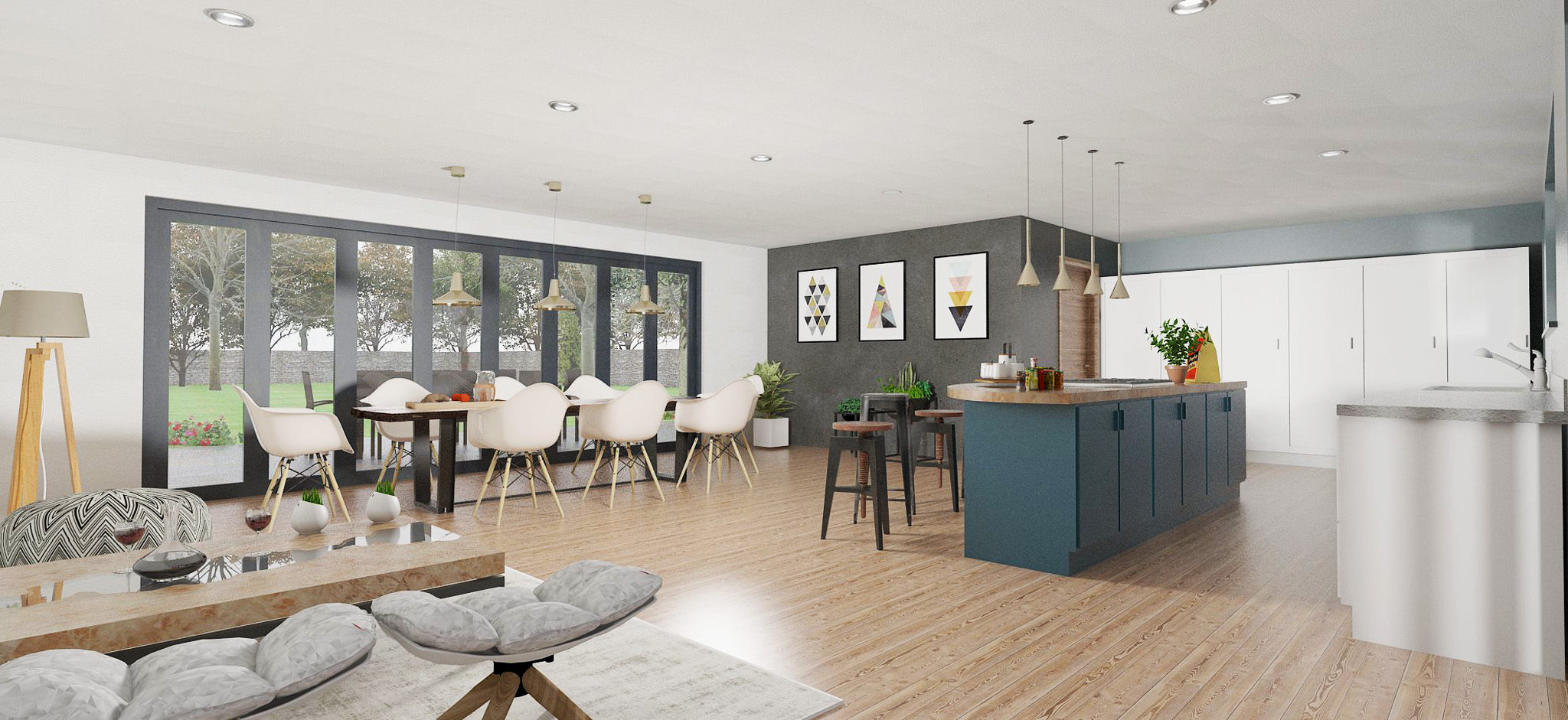 Stay Tuned for more images and updates of current projects on site.
If you have any Architectural enquiries please don't hesitate to contact us!
If you're interested in looking at more of our projects, please visit our Projects page by clicking on the button below