Our technical team was on site to check on the construction progress of this large residential project. We are happy to share with you the latest construction images, and the news that great progress is being made. Our design is taking shape now with key elements such as the roof and brise soleil now in place. The interior space is also coming along well, with the interior crittall glass partition and kitchen units now installed. Stay up to date by following our social media pages as our current projects get nearer to completion.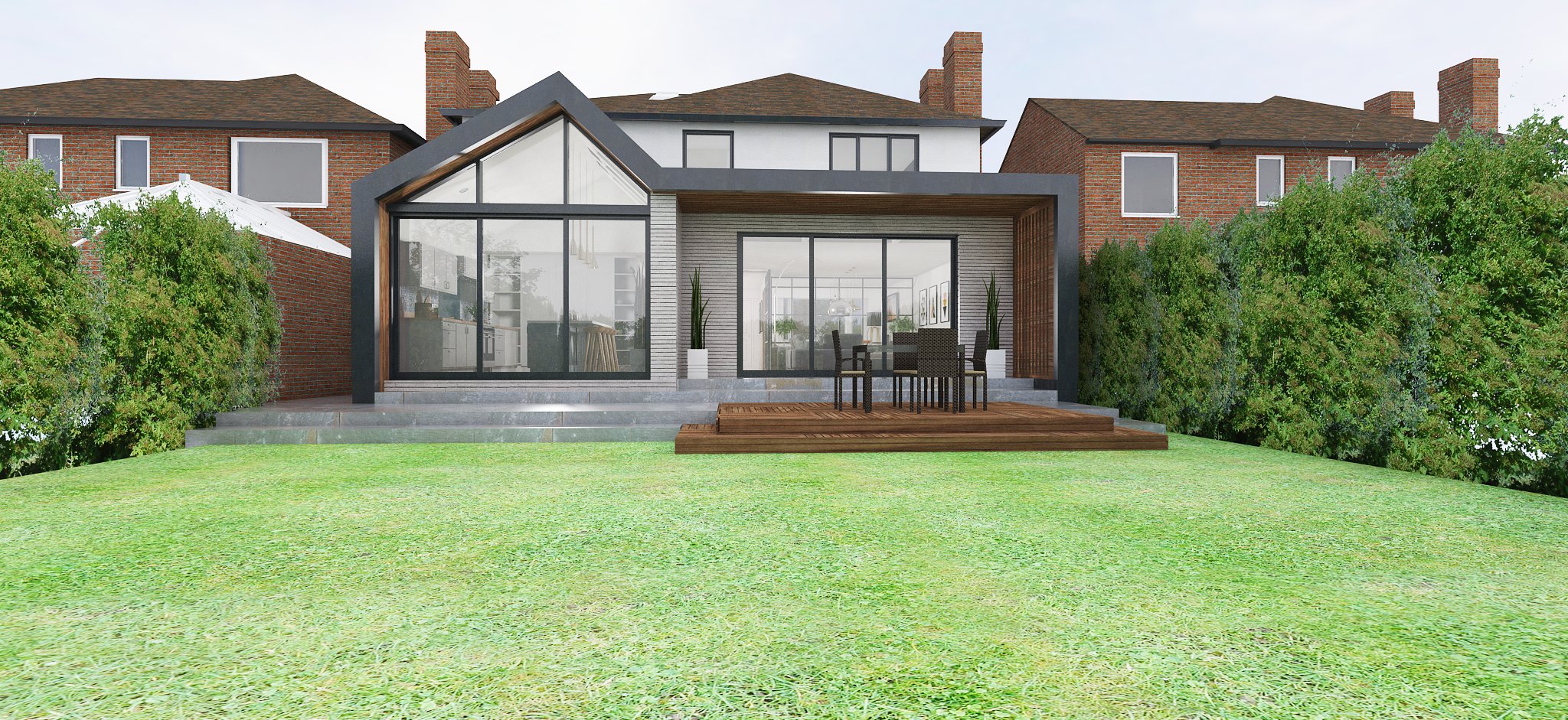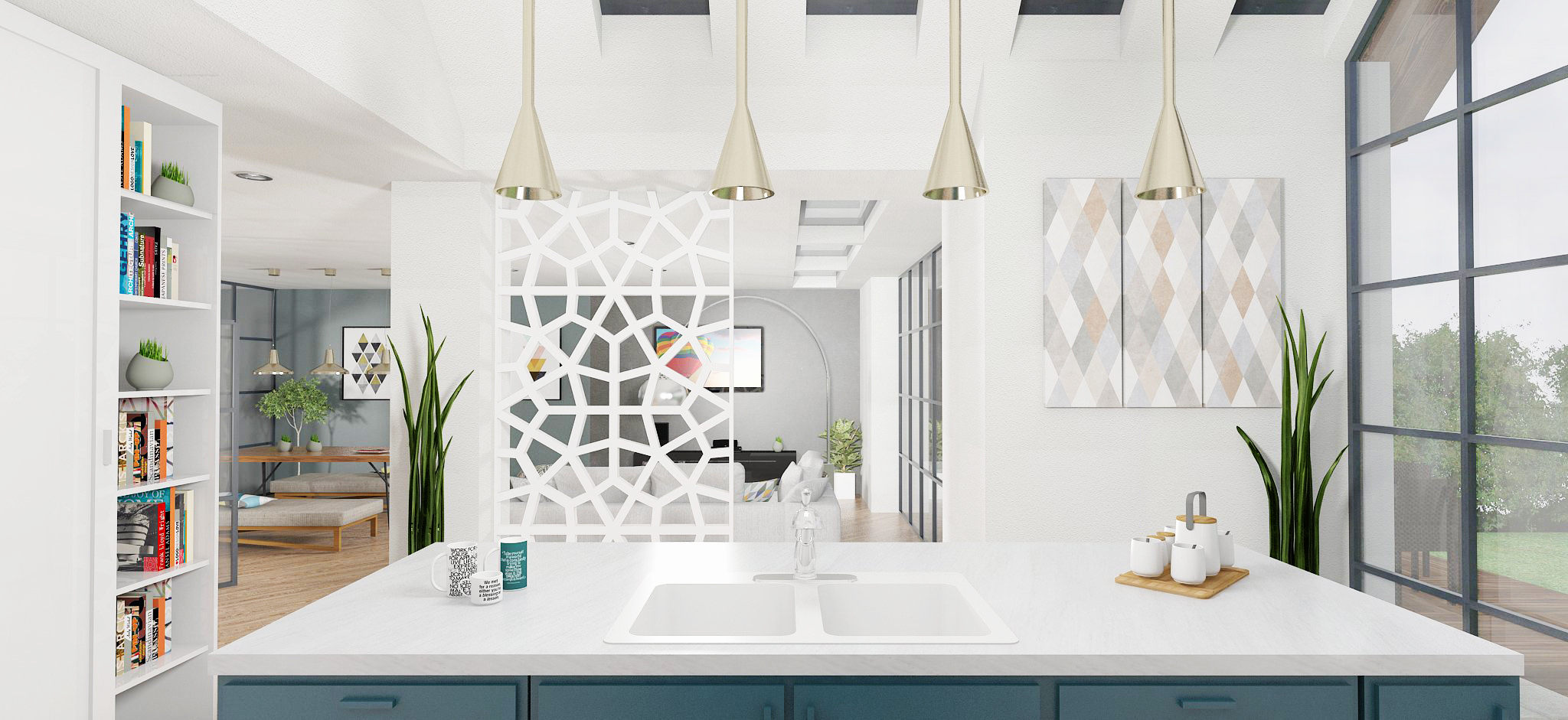 Stay tuned for more images and updates of current projects on site.
If you have any Architectural enquiries please don't hesitate to contact us!
If you're interested in looking at more of our projects, please visit our projects page by clicking on the button below