This project is currently on site. As you can see the Steels are now in place and other elements of our design are now starting to take shape for the client. Stay up date by following our social media pages as our current projects get nearer to completion!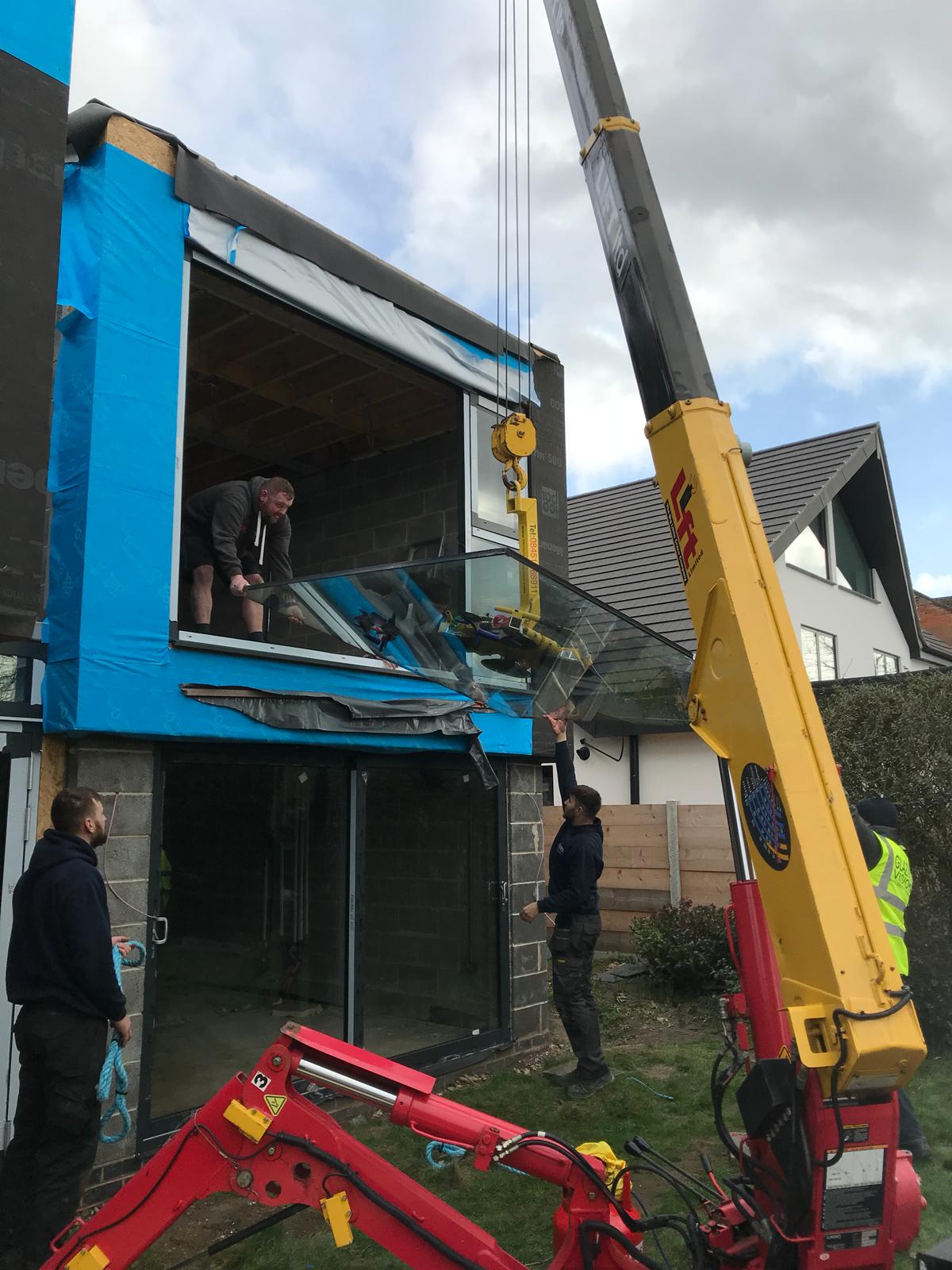 Stay Tuned for more images and updates of current projects on site.
If you have any Architectural enquiries please don't hesitate to contact us!
If you're interested in looking at more of our projects, please visit our Projects page by clicking on the button below.