Finished Project Images!! - Copsehill Canwick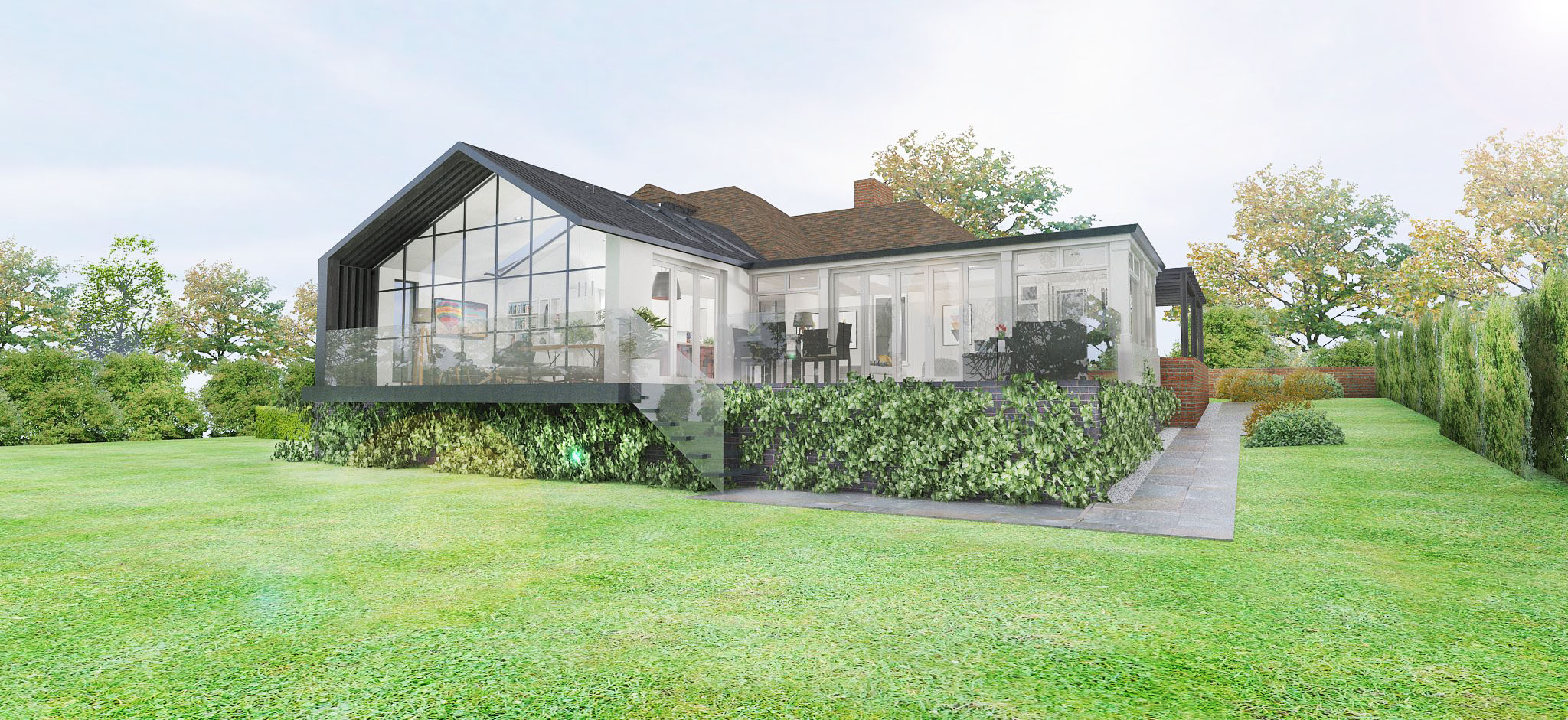 Stay Tuned for more images and updates of current projects on site.
If you have any Architectural enquiries please don't hesitate to contact us!
If you're interested in looking at more of our projects, please visit our website by clicking on the button below.