This project is currently on site. As you can see the Steels are now in place and our design is now starting to take shape for the client. Stay up date by following our social media pages as our current projects get nearer to completion!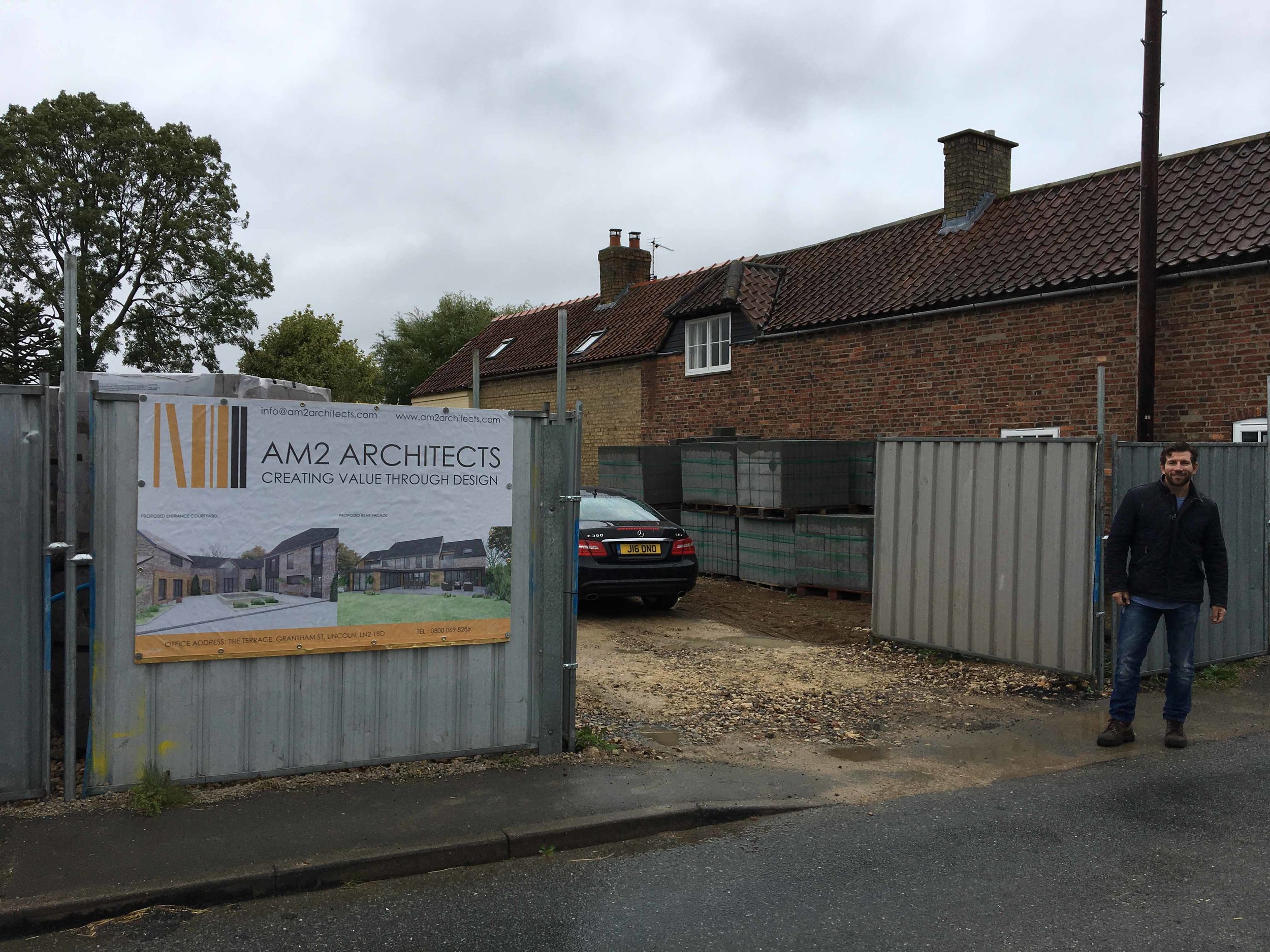 Construction is underway on this traditionally materialistic building which has a modern layout. An original building has been removed from the site but is to be reinstated a few meters back, this is because of safety issues raised due to the roads proximity.
This building contains the guest bedrooms and games room above, then leading to a modern double height link building which connects to the spacious family home. The main building has large spacious rooms with the two master bedrooms complete with balconies. The concept of the building was to have versatility and connectivity, this is achieved through a central modern courtyard with glazed openings on three sides. There is also the ability to connect the courtyard through the main building into a large rear stone deck.
The building has sustainable concepts such as water recycling and storm water attenuation tanks.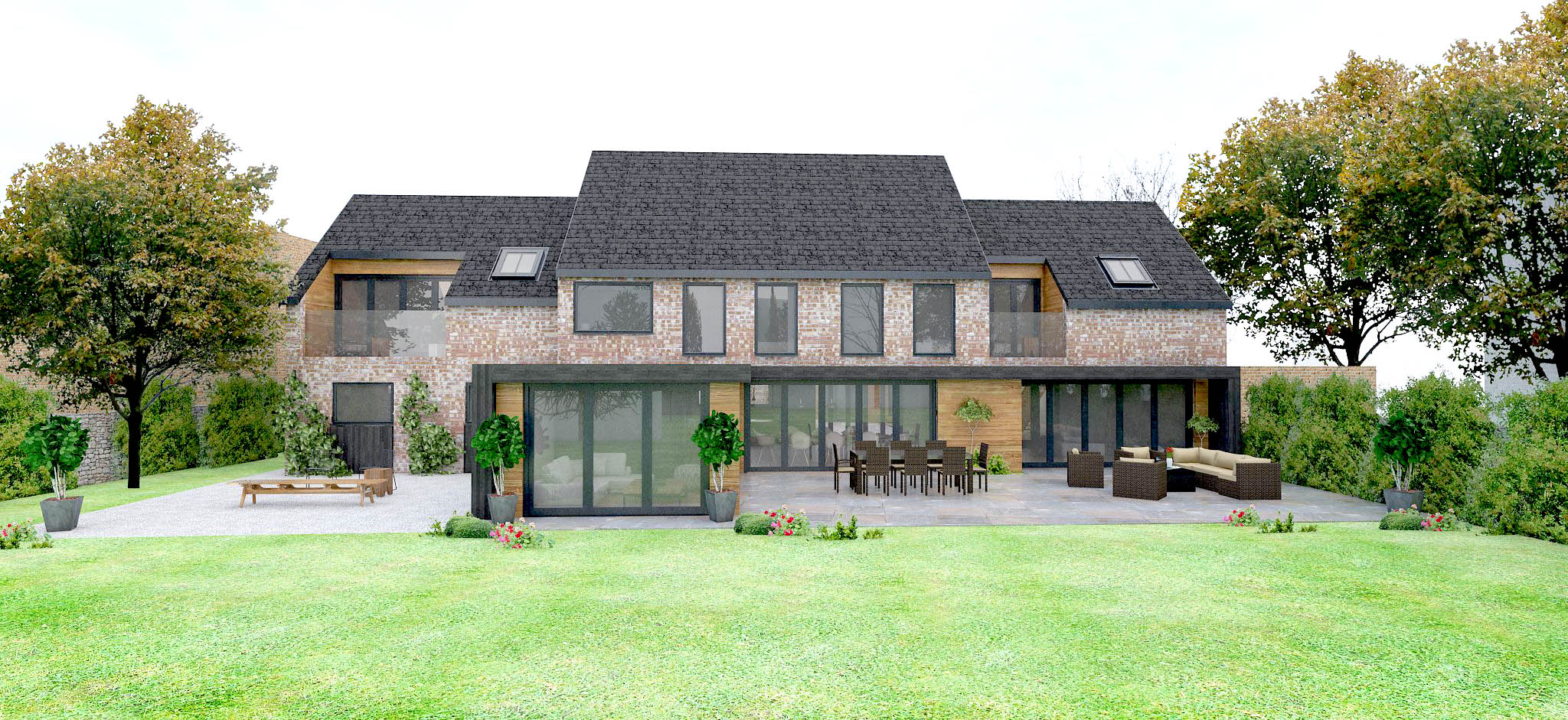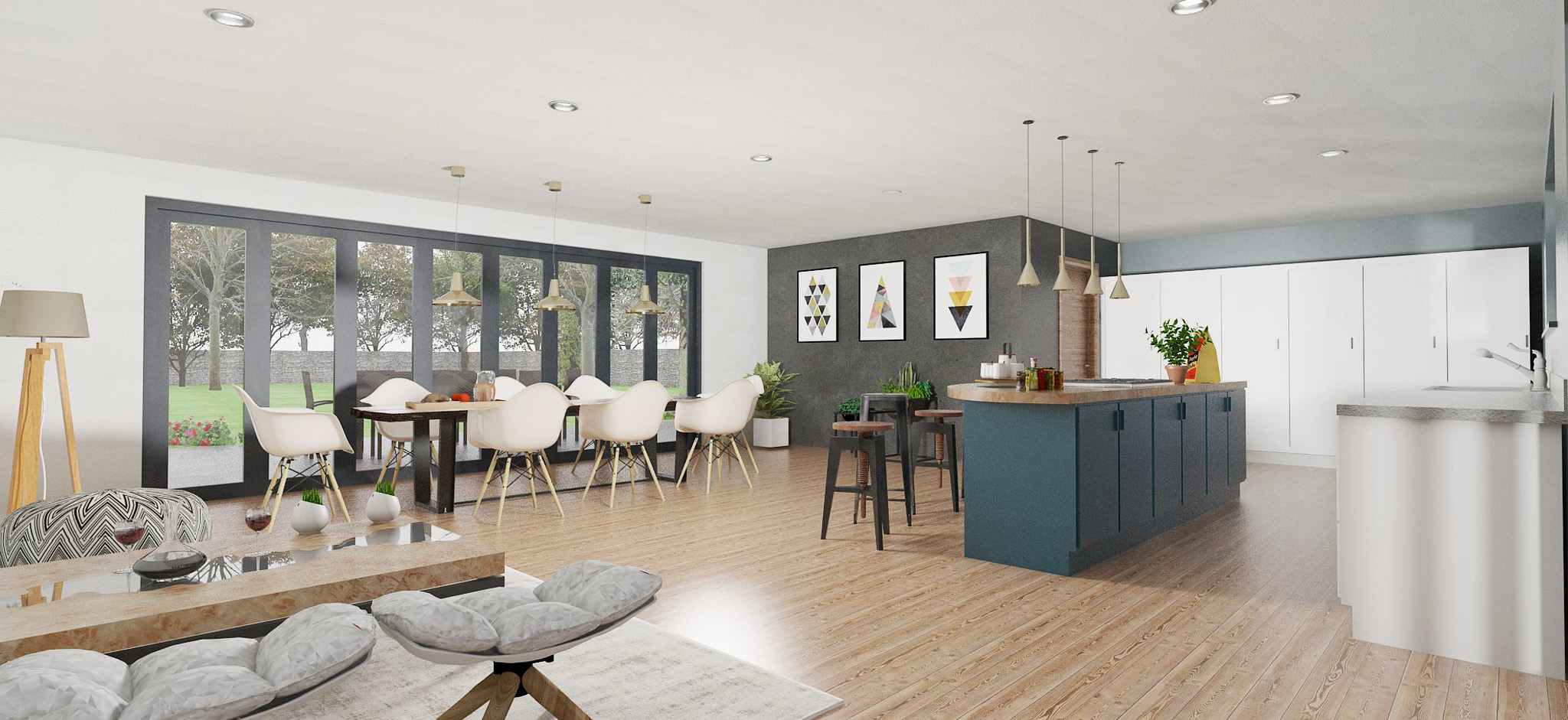 Stay Tuned for more images and updates of current projects on site.
If you have any Architectural enquiries please don't hesitate to contact us!
If you're interested in looking at more of our projects, please visit our Projects page by clicking on the button below.